Patty
Robbins
Associate Attorney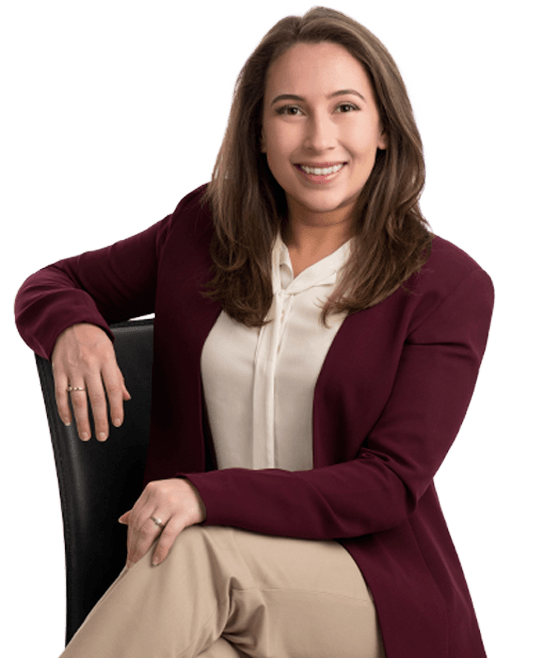 Patty Robbins joined Hanna Brophy in 2015. She defends employers and insurance carriers in all areas of workers' compensation.
Patty graduated magna cum laude from California State University, San Marcos with a B.S. degree in business administration. She then graduated from the University of San Diego School of Law with dual concentrations in business & corporate law and international law. During law school, Patty served as the chief executive editor for 16th volume of the San Diego International Law Journal, advocated in the William C. Vis International Commercial Arbitration Moot Competition in Vienna, Austria, and practiced employment litigation as an intern for various organizations in San Diego County.
When not working, Patty enjoys exercising, traveling, and spending time with her family.
Services
Workers' Compensation Defense
Publications
GMO Reignited in Science but Not in Law: A Flawed Framework Fuels France's Stalemate, 69(3) Food & Drug Law Journal 429 (2014)
Europe's Legalization of GMO Bans and Its Impact on the French MON810 Stalemate, 9 Appalachian Natural Resources Law Journal (2015)