Mark
Thorndal
Associate Attorney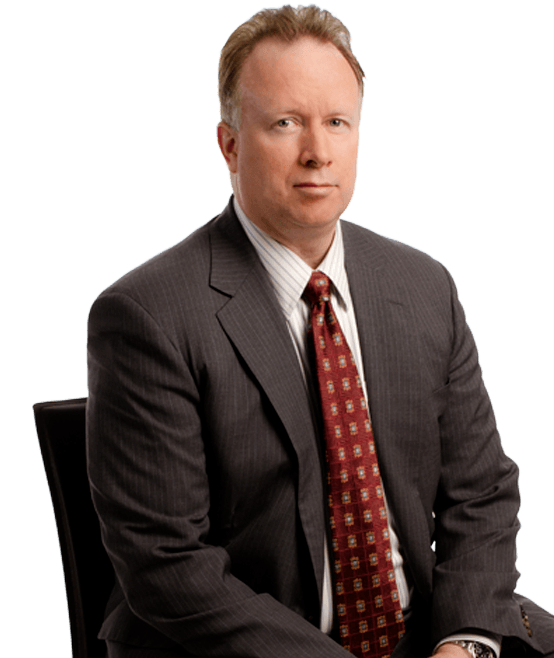 Mark Thorndal is a certified specialist in workers' compensation law, who joined Hanna Brophy in 2002.
Mark grew up in North Dakota and Montana.  After high school, he served in the U.S. Army as an Airborne Ranger at the 2nd Ranger Battalion based at Fort Lewis, Washington. After completing his military service, Mark earned his Bachelor of Arts degree with high honors in liberal arts from the University of Montana.  He earned his Master of Arts degree in Chinese language from University of California at Berkeley, where his primary specialty was vernacular Chinese literature from the Ming (1368–1644) and Qing (1644–1911) dynasties. Mark speaks Mandarin Chinese and is literate in modern and classical Chinese.
Mark earned his Juris Doctor from the University of California Hastings College of Law in San Francisco, where he served as senior articles editor for Hastings Law Journal.
Services
Labor Code section 132a and Serious & Willful Misconduct
Workers' Compensation Defense