Joanna
Rocha
Associate Attorney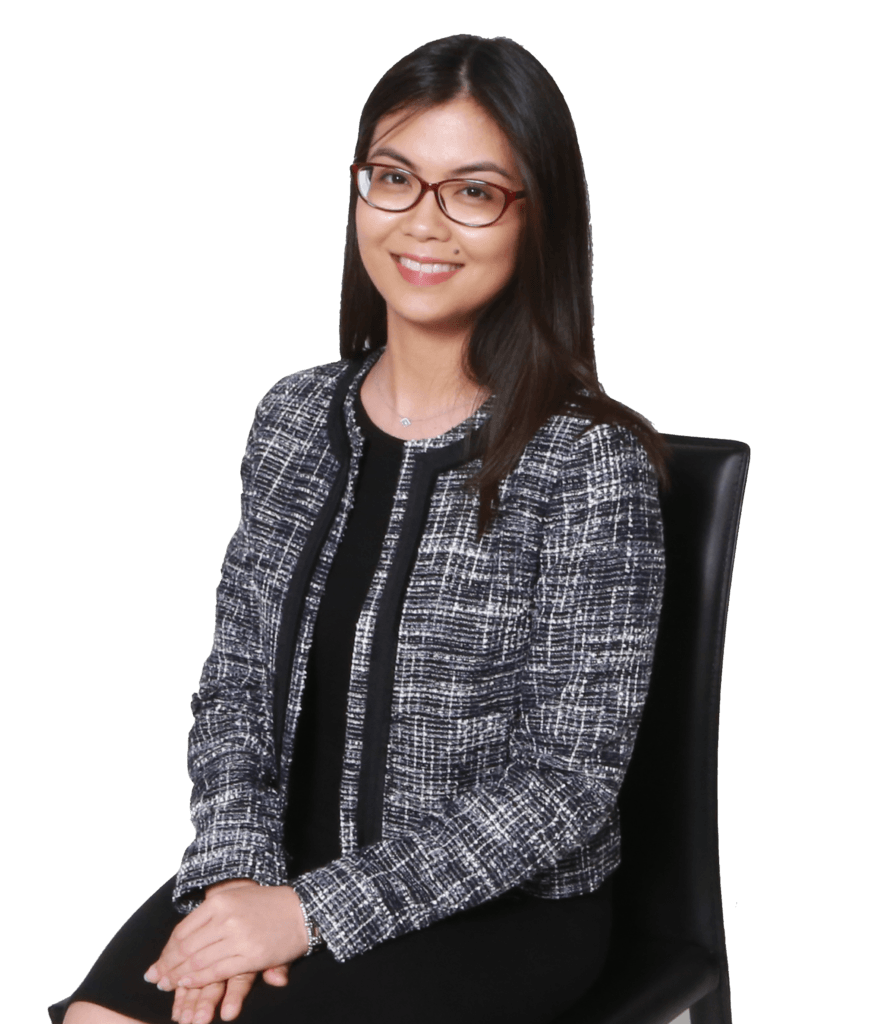 Joanna Rocha is an Associate Attorney who joined Hanna Brophy in 2018. Ms. Rocha practices exclusively in California Workers' Compensation, having trained for 3 years of Applicant work prior to her transition to defense. Her background enables Ms. Rocha to anticipate tactics from Applicant Attorneys and implement proactive counter-measures. Ms. Rocha represents insurance carriers, third-party administrators and self-insured employers in all areas of state workers' compensation law.
Prior to Hanna Brophy, Ms. Rocha lead her prior firm's Lien Unit which prides itself in securing minimal settlements (0.2%-5%) and saving millions in lien litigation costs achieved through comprehensive lien analysis and expert negotiation. Ms. Rocha has also successfully defended against numerous Petitions for Penalties, Sanctions, Attorneys Fees and Costs pursuant to LC 5813, saving clients thousands of dollars and mitigating unnecessary litigation costs.
In her spare time, Ms. Rocha enjoys playing video games online and on console.
Services
Workers' Compensation Defense