Emily
Silver
Associate Attorney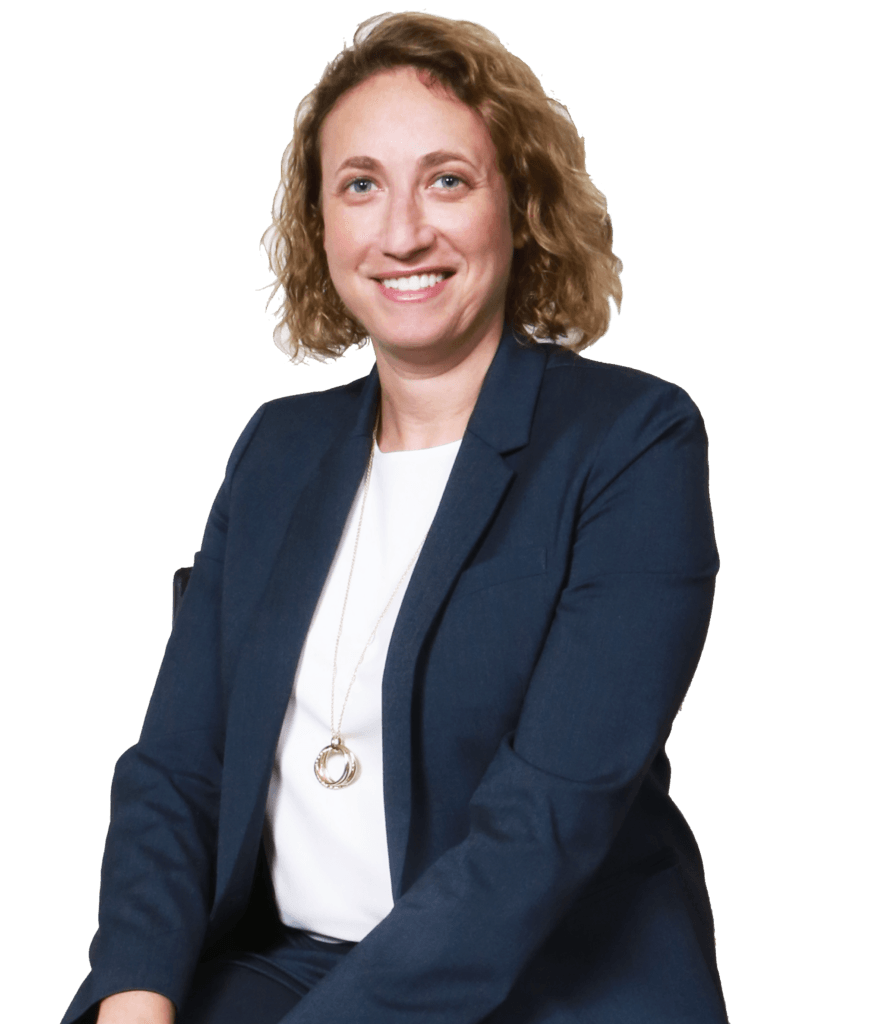 Emily R. Silver is an associate attorney, who joined our Sacramento office in January 2018. She graduated from the University of Arizona with a degree in media arts. During her junior year, she won a partial writing scholarship to study abroad in Florence, Italy for a semester.  During her senior year, she co-produced a student film that was shown at that year's student film exhibition.
Ms. Silver continued her education to include earning a paralegal certificate from M.T.I. in Sacramento and then her Juris Doctor from Lincoln Law School in Sacramento in May 2009.  At her law school graduation, Ms. Silver and her law school class partner were honored to receive the "Best Team" trophy for their litigation prowess in their Trial Advocacy class.
Ms. Silver worked as an attorney for three years in the fields of administrative law and criminal defense. Prior to joining Hanna Brophy, she also gained years of experience in the area of workers' compensation defense.  She continues to represent self-insured employers as well as insurance carriers in all aspects of workers' compensation here at Hanna Brophy.
In her free time, Ms. Silver plays soccer with the Sacramento Valley Women's Soccer League and various indoor leagues throughout Sacramento County.
Services
Workers' Compensation Defense