Christopher
Jackson
Law Clerk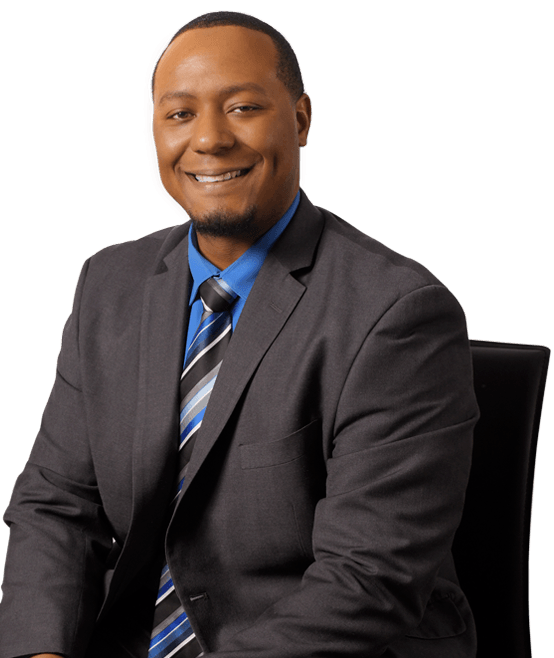 Christopher Jackson joined Hanna Brophy's Riverside office in 2017.  Prior to joining our team, Christopher clerked for the Public Defender's Office in San Diego and Riverside counties.
Christopher is a United States Marine Corps veteran.  While serving on active duty in the Marine Corps, Christopher graduated magna cum laude from Embry-Riddle Aeronautical University with a B.S. degree in aeronautics and a minor in aviation safety.  After almost 10 years of service, Christopher left active duty to attended law school at the University of San Diego School of Law, graduating in 2016.
When Christopher is not working, he spends his free time with his wife and kids, plays basketball, and watches movies.
Services
Workers' Compensation Defense
WANT TO CONTACT Christopher?