Christian
Howland
Associate Attorney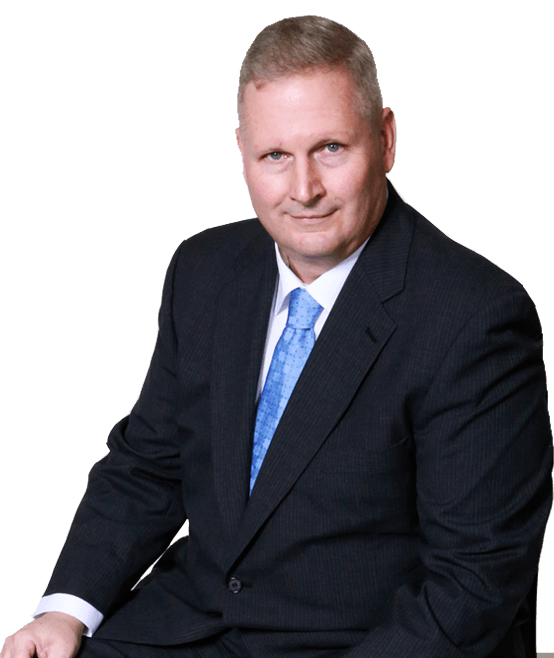 Mr. Howland has over 28 years of experience as an attorney in several fields of law, including employment law, civil litigation, insurance defense, business, real estate, public agency representation, probate, water law, bankruptcy creditor representation and criminal law.  Mr. Howland has extensive experience with federal court, state court and administrative law cases.  He has been a member of the Bakersfield, Kern County community since 1989 and has extensive ties to this area.  The State Bar of California previously recognized Mr. Howland by awarding him the Wiley W. Manuel Award for providing Pro Bono Legal Services.  Mr. Howland recently joined Hanna Brophy's Bakersfield office in September, 2018.
Services
Workers' Compensation Defense
WANT TO CONTACT Christian?