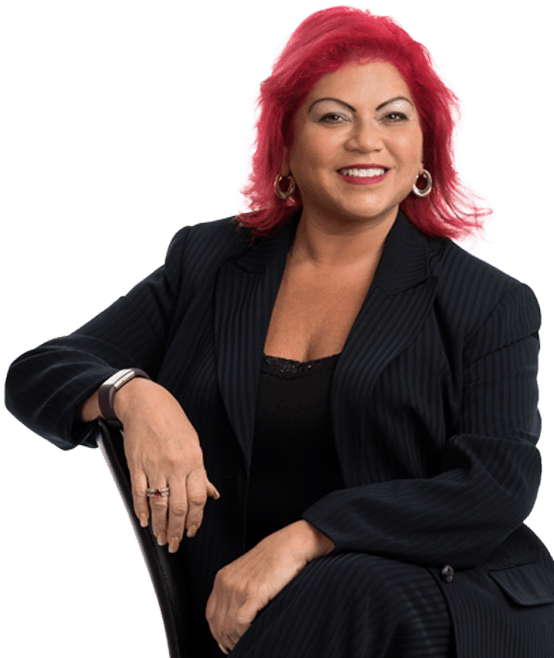 Shay Trias joined Hanna Brophy in 2015 as a paralegal in the San Diego office. She has been a litigation paralegal since 1989. Ms. Trias enjoys assisting her attorneys with any and all tasks required to defend self-insured employers, governmental entities, and insurance carriers in all aspects of workers' compensation law. She takes pride in her "can do" attitude and willingness to go the extra mile for her attorneys and for all Hanna Brophy clients.
Prior to joining Hanna Brophy, Ms. Trias  gained experience as a civil litigation trial paralegal in various areas of law, including employment law, products liability, personal injury, construction defect, insurance defense, and subrogation. She is a voting member of San Diego Paralegal Association and was appointed member of both the UCSD Paralegal Extension Advisory Board as well as the Southwestern Community College Paralegal Program Advisory Board.
community involvement
When she is not working, Shay is passionate about helping to make the world a better place. She volunteers at many charitable organizations and frequently feeds the homeless in downtown San Diego.
Services
Workers' Compensation Defense