Jessie
Zaylia
Development Partner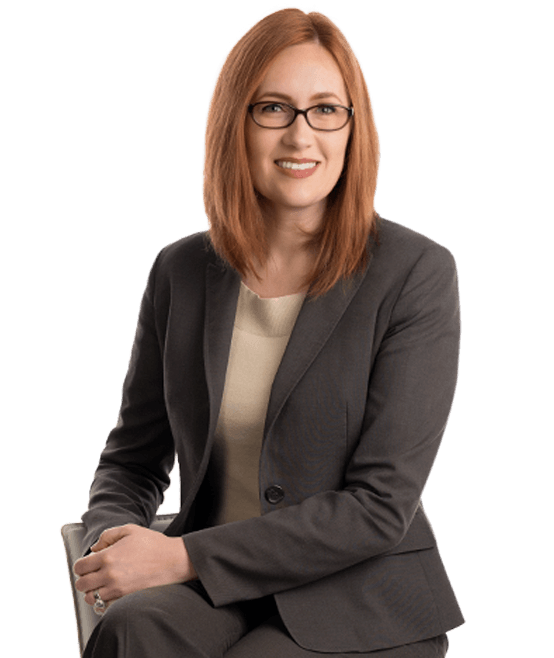 Jessie Zaylia joined Hanna Brophy in 2010 and is the firm's Development Partner. She handles high-exposure and catastrophic cases and is responsible for integrating high-quality litigation processes into the firm's IT system.
Ms. Zaylia earned her Juris Doctor in May 2010 from the University of San Diego.  She also holds degrees in foreign languages, women's studies, and criminal justice. While in law school, Ms. Zaylia argued before the California Court of Appeal three times (and won), and she also worked for two federal judges.
Ms. Zaylia has published several peer-reviewed scholarly articles and has presented academic research at national and international conferences.  She also gives presentations to defense attorneys and claims examiners in regards to legal updates and trends concerning California workers' compensation.
community involvement
Jessie is a volunteer with JIOP (the Judicial Intern Opportunity Program) to assist underrepresented law students in placements working with judges around the country.
how am I green?
I drive a hybrid, recycle everything I can, use (and reuse) canvas bags at the grocery store, and have been a vegetarian (now vegan) since 2005.
Services
Labor Code section 132a and Serious & Willful Misconduct
Workers' Compensation Defense
Admissions
State Bar of California
Federal Bar
Publications
HIV, AIDS, and Barring Discovery: Foreshadowing the Possibility of Precedent, ABA MINORITY TRIAL LAW., Winter 2010.
Mass Meat Consumption, Human Rights, and Animal Welfare: An Alternative Appeal to Limitative Federal Legislation, 19 SAN JOAQUIN AGRIC. L.REV. 251-77(2010).
Why Ask Why Twice?, A.B.A. STUDENT LAW., Dec. 2009, 16-19.
Questioning the Coke Side of Life: Groundwater Appropriation, Absolute Property Rights, the Public Trust Doctrine and Gender Inequality in India, 6 MANCHESTER J. OF INT'L ECON. L., Vol. 6(2) 2009, 159-90
Toward a Newer Theory of Sexuality: Terms, Titles, and the Bitter Taste of Bisexuality, 9 J. OF BISEXUALITY 109-23 (2009)
A Case Study of the Los Angeles Fire Department (LAFD): Looking at Gender in U.S. Paramilitary Cultures, AM. ASS'N OF BEHAV. & SOC. SCI. J., Fall 2007 168-80.
The Criminal Justice System, Women, and Christianity in the United States: Women of Faith Surviving, but not Reporting, Abuse , J. FOR FAITH, SPIRITUALITY & SOC. CHANGE, Feb. 2007, 34-49.
Biblical Language and Sexual Abuse: A Comparative Scriptural Analysis, MCNAIR SCHOLARS J., Summer 2005, 60-67.