Erica
Ostberg
Office Managing Partner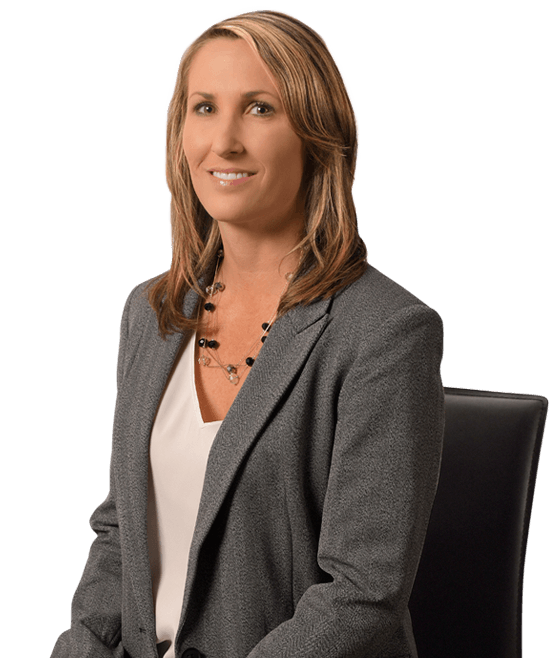 Erica Ostberg joined Hanna Brophy in January of 2011. She became office managing partner of the Redding office in 2017. She represents insurance carriers and self-insured employers with respect to workers' compensation claims and related matters.  Erica adds value for the Firm's clients by presenting updated legal trends in workers' compensation, providing various aspects of claims handling, and focusing on the importance of litigation strategy.
Prior to joining Hanna Brophy, Erica worked as an associate attorney for a San Diego firm that practiced civil litigation, including complex areas of insurance law and construction defect litigation.
professional activities
Lecturer at contining education classes for Workers' Compensation adjusters on Workers' Compensation Procedure, Claims Challenges, Negotiations, Ethical Considerations, and Penalties
Speaker at CAJPA Conference 2012
American Bar Association
California Workers' Compensation Defense Attorneys' Association
how am I green?
I am committed to the firm's paperless files system and make a concerted effort at home to make environmentally friendly choices.
Services
Workers' Compensation Defense
Admissions
State Bar of California
United States District Court for the Southern District of California
Awards & Rankings
Member of the Plaintiff trial team on 1800 South Maple Street, LLC, et. al. (37-2007-00074662-CU-NP-CTL), which garnered accolades as the tenth highest jury verdict in California of 2009 and one of the top one hundred jury verdicts in the country