Edgar
Quezada
Associate Attorney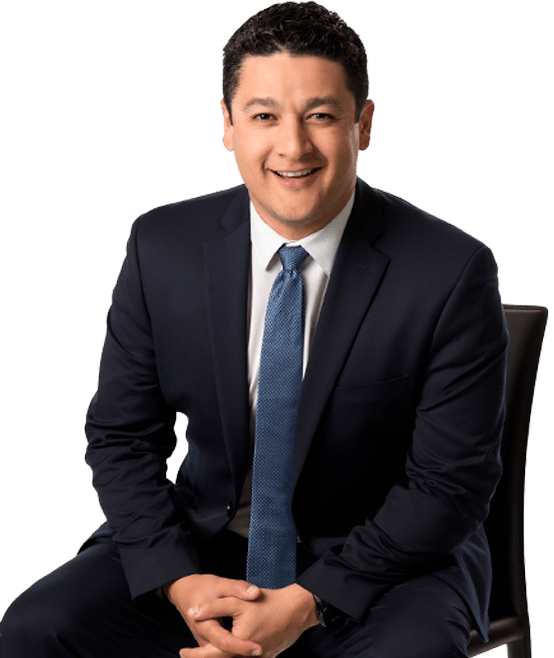 Edgar worked as a senior litigation paralegal for a decade before attending law school. He then earned his Juris Doctor from Golden Gate University School of Law in San Francisco, where he served as president of the Student Bar Association and co-president of GGU La Raza Student Association. Edgar gained legal experience during law school through an extended internship at the San Francisco District Office of the U.S. Equal Employment Opportunity Commission.
Edgar was admitted to the California Bar in December of 2014 and began practicing law with a local employment law firm in San Francisco, gaining experience in employment litigation. Edgar made the switch to workers' compensation and joined our Oakland office in June of 2015 as an associate attorney, focusing his practice on defending self-insured employers, public entities, and insurance carriers in all aspects of workers' compensation.
professional activities
Edgar is licensed to practice law in California. He is actively involved with the Bar Association of San Francisco, the National Hispanic Bar Association, and is a board member with the San Francisco La Raza Lawyer Association. When not working, Edgar enjoys hiking, running, swimming, surfing, reading and spending time with his family.
Edgar J. Quezada grew up in Oakland, California and Guadalajara, Mexico. He graduated from the University of California, Berkeley with a degree in Political Science. Edgar is fluent in Spanish and Italian, and is becoming proficient in Catalan and German.
Services
Workers' Compensation Defense
Awards & Rankings
President of the Student Bar Association
Co-President of GGU La Raza Student Association