Danny
Benavides
Associate Attorney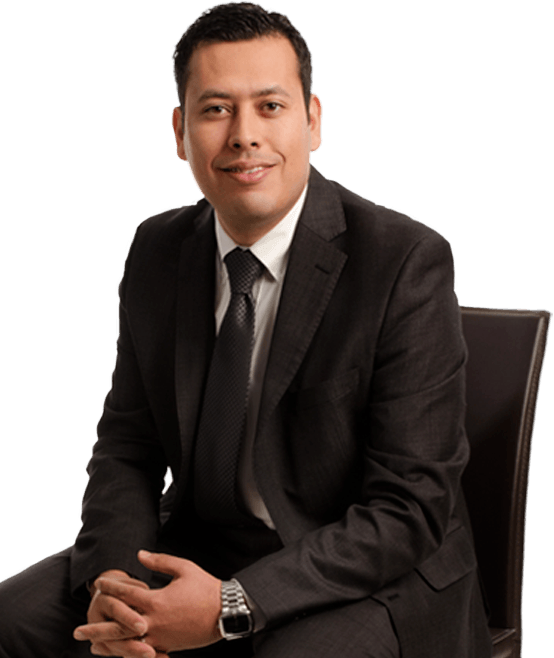 Danny Benavides joined Hanna Brophy's Riverside office in 2012 and moved to the Orange office in 2017. He represents employers and insurance carriers in all aspects of workers' compensation.
Prior to joining Hanna Brophy, he practiced law in the area of immigration, making appearances in criminal, family, and civil courtrooms. During law school, Danny's clerking experience focused upon immigration and criminal law matters. In 2009, Danny was a law-camp counselor for the Hispanic National Bar Foundation in Washington, D.C., where he taught high school students all aspects of law in preparation for their mock trials.
professional activities
Hispanic National Bar Association, President
Member County of San Bernardino, County of Los Angeles and County of Orange Bar Assocaitions
how am I green?
I buy only locally grown produce.
Services
Labor Code section 132a and Serious & Willful Misconduct
Workers' Compensation Defense
Awards & Rankings
University of LaVerne, School of Law, Magna Cum Laude, graduated 10th in class
CALI Awards: Justice and Immigration Clinic and Remedies
Center for Justice Endowed Scholarship
Society for Justice Endowed Scholarship
California State University, Fullerton, Dean's List
Pi Sigma Alpha Honors Fraternity