Carlos
Portillo
Paralegal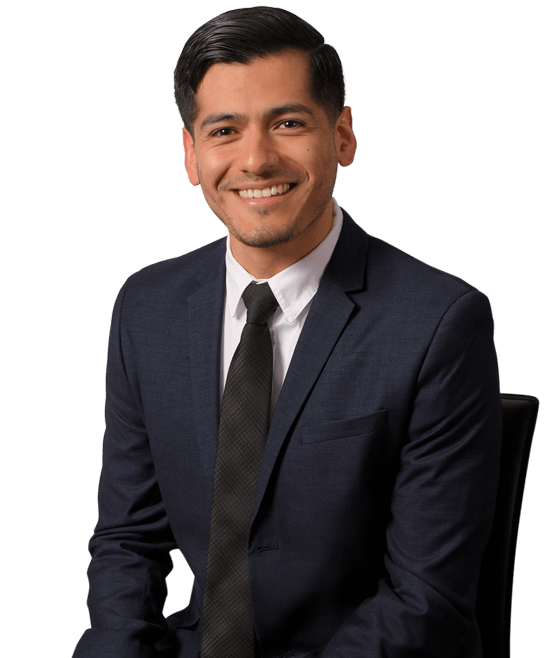 Mr. Portillo joined Hanna Brophy in January 2016 as a paralegal in our Los Angeles office. He provides a supportive role to several of the Firm's attorneys in all aspects of litigation, including lien resolution prior to hearings. He has appeared before several workers' compensation judges throughout southern California.
Prior to joining Hanna Brophy, Mr. Portillo gained experience in various legal areas, including workers' compensation on the applicant's side as well as personal injury law.
Mr. Portillo received his Associate of Arts degree from Los Angeles City College. Thereafter, he earned his Bachelor of Arts degree from California State University, Los Angeles, majoring in sociology. Mr. Portillo has a strong interest in law and plans to pursue a Juris Doctor in the near future.
Services
Workers' Compensation Defense