Brian
Luna
Associate Attorney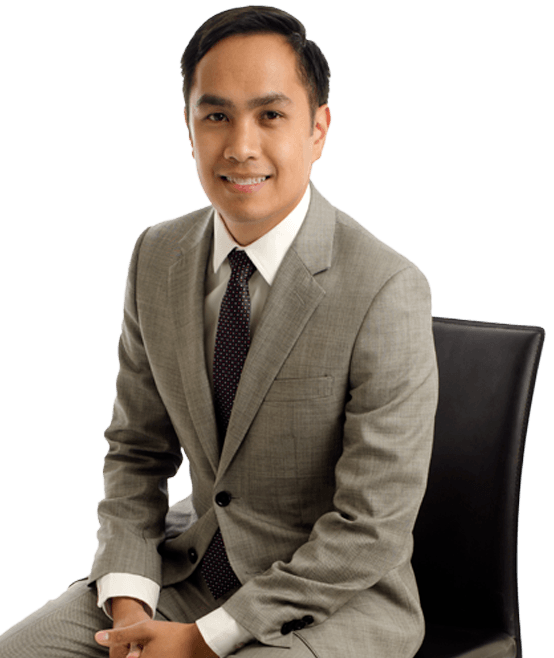 Brian Luna is an associate attorney at Hanna Brophy's Riverside office.  He graduated from the University of California, Irvine with a degree in criminology, law, & society.  Brian earned his Juris Doctor from Chapman University School of Law and was admitted to the State Bar of California in 2010.  Throughout law school, Brian served as a law clerk for the Orange County District Attorney's Office and the Anaheim City Attorney's Office.
Brian represents private employers, public entities, and insurance carriers in all stages of workers' compensation defense.  Brian also represents municipalities in CalPERS (IDR) cases.
Previously, Brian served as an associate attorney at a civil defense law firm, representing the country's largest financial institutions in litigation at both state and federal levels.  Brian joined Hanna Brophy in 2014 and has been practicing workers' compensation defense ever since.
Services
Industrial Disability Retirement (IDR) & Public Employee's Ret. System
Workers' Compensation Defense
Awards & Rankings
Orange County Asian American Bar Association Merit Scholarship
Philippine American Bar Association Merit Scholarship